The Arizona Network for School Improvement (NSI) is led by a partnership between Access ASU and Be a Leader Foundation, focus is on increasing four key outcomes for Black, Latino, and low-income students:
College Entrance Exam Participation

FAFSA Completion

Well-matched postsecondary applications

Enrollment support
The five-year, $8.7 million grant will focus on deploying strategic efforts to build each school district's capacity to increase the number of students who enroll in a well-matched postsecondary institution.
Arizona NSI supports

twenty three

high schools in three partner districts: Mesa Public Schools, Phoenix Union High School District and Tolleson Union High School District. These high schools collectively serve over 11,000 seniors with high minority and low-income populations.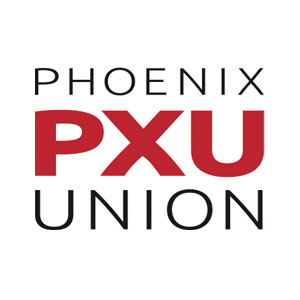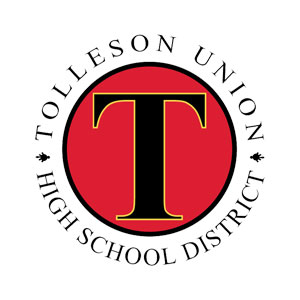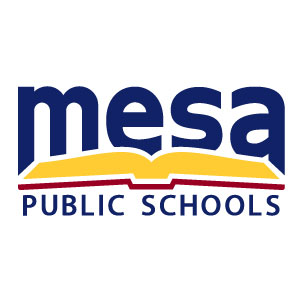 Access ASU and Be a Leader Foundation have developed a comprehensive approach to increasing college access and enrollment for underserved communities. This approach is rooted in a commitment to leverage data as a means of identifying students needing support and measuring the impact and effectiveness of their programs and strategies.
This work is carried out through a structure of tiered teams within and across Arizona NSI districts.
AZ Meta Learning Community: The Az Meta Learning Community are composed of leadership and representatives from each District Support Team.  The AZ Meta Learning Community will work to set an overall aim for the network related to Well-Matched Postsecondary Enrollment. This aim will become the rallying cry for the network and serve as the foundation for Districts to create their own aims.
District Support Teams: The District Support Teams are composed of key district leaders, representatives from School Working Groups, postsecondary partners and NSI staff. The District Support Teams work on establishing and tracking district aims, sharing best practices, and mobilizing resources to address district challenges.
School Working Groups: The School Working Groups are composed of school leadership, school counselors, teachers, other key school staff and Az Meta team members.  School Working Groups will explore root causes analysis, develop a school goal in support of the overall network goal, review school-level data to inform cycles of inquiry and all the other various stages of short cycle work, plan and implement in-school events, and share and learn from other school working groups across the district and network.
College Advisors: College Advisors work directly with students to provide 1:1 support including FAFSA completion and postsecondary enrollment. The College Advisors support school postsecondary events